The World's Largest Collection of Tryptophan Analogs
Our enzyme platform puts hundreds of tryptophan analogs at your fingertips.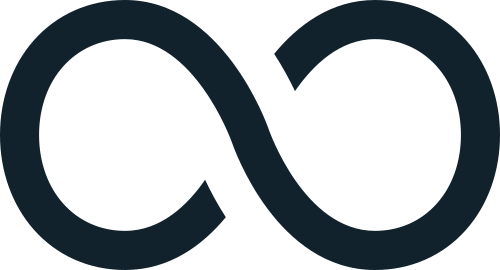 Unlimited Chemical & Positional Diversity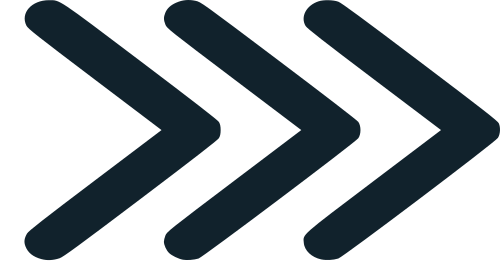 Rapid Turnaround & On Time Delivery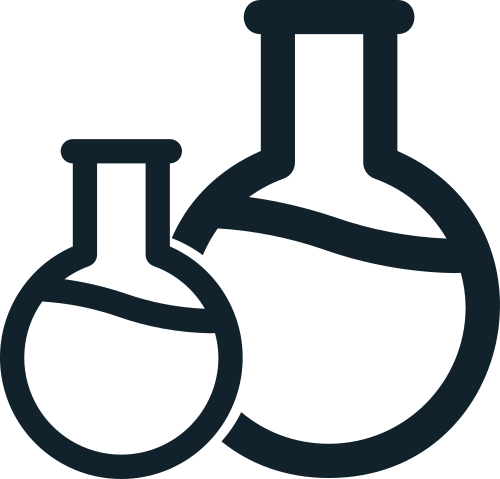 High Quality at Gram & Kilogram Scales
Tryptophan Analogs Build Better Drugs
Increase potency and specificity

Tryptophan's hydrophobic, aromatic side chain promotes interactions with macromolecules. Incorporate Trp analogs to optimize binding site interactions.
---
Increase stability

Tryptophan analogs extend a drug's half life, reduce protease resistance, and prevent oxidation.
---
Tune rigidity and permeability

Tryptophan
promotes—or disrupts
—
secondary
structure formation
and anchors transmembrane domains to the lipid
bilayer. Tryptophan analogs help drugs penetrate cells or cross the blood-brain barrier.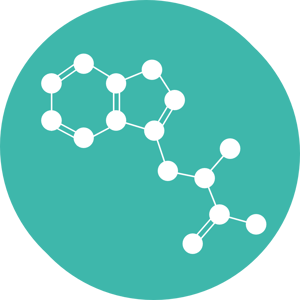 Fmoc or Boc protected available

Milligram to kilogram scale

95% to 99.9% purity

Enantiopure (L-isomer)