Dr. Tina Boville
Co-founder & CEO
Tina Boville is the co-founder and CEO of Aralez Bio. She has been recognized as one of MIT Technology Review's Innovators Under 35, an Activate Fellow, and a Biotech Founder to Watch. Boville received her Ph.D. in biochemistry from the University of Colorado and then conducted her postdoctoral research at Caltech as a Resnick Prize Postdoctoral Fellow, where she co-developed the tryptophan synthase platform that Aralez Bio uses today.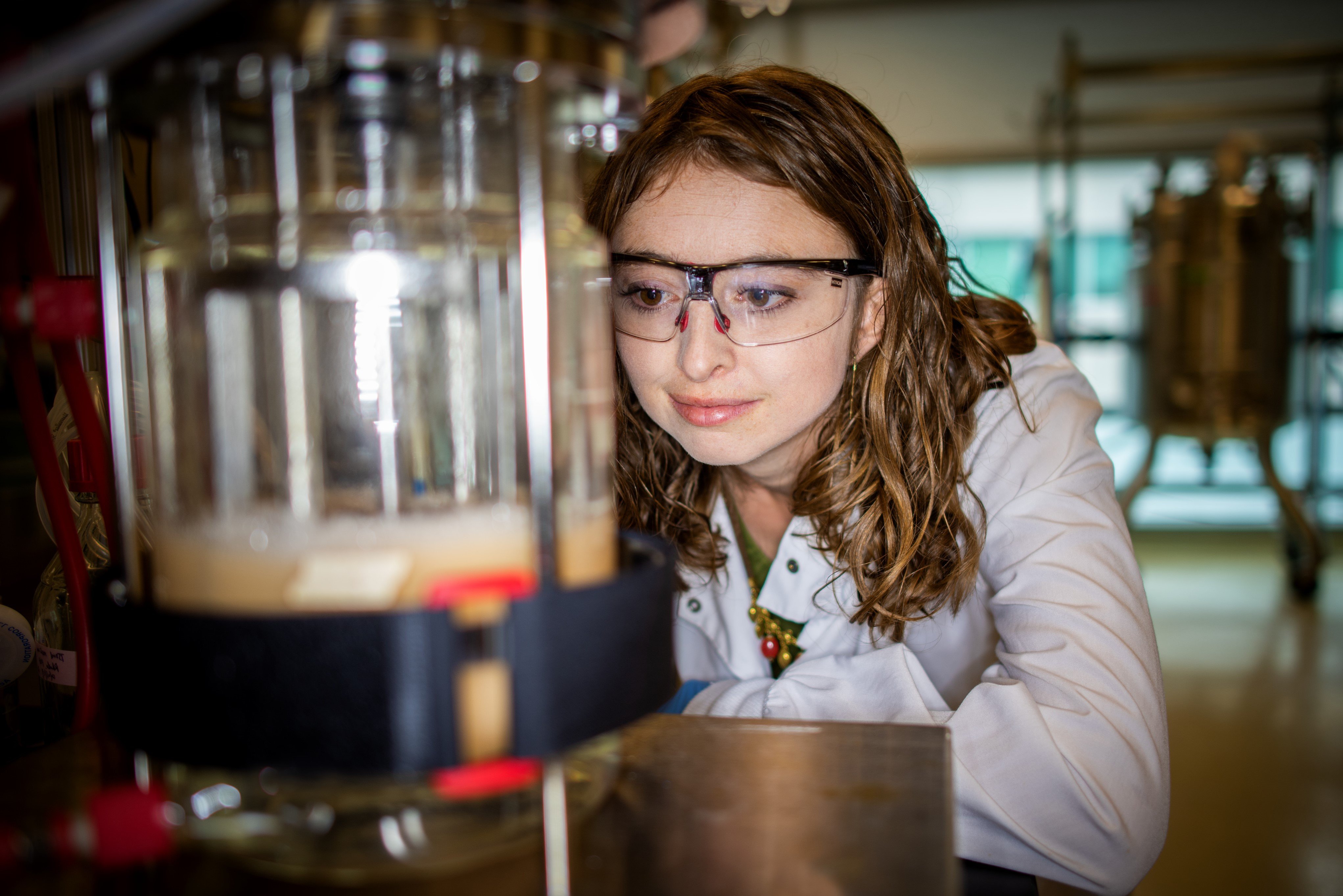 Dr. David Romney
Co-founder & CTO
David Romney is the co-founder & CTO of Aralez Bio. He received his Ph.D. from Yale University, where he designed peptide-based catalysts for selective mono-oxygenation reactions. For this research, he was recognized in 2015 with the Richard Wolfgang Prize in Chemistry for best doctoral thesis. He then conducted research with Frances Arnold as a NIH Postdoctoral Scholar, helping to develop robust methods to synthesize noncanonical amino acids using the tryptophan synthase platform. Most recently David was named to CE&N's Talented 12 for his work at Aralez Bio.
Prof. Frances Arnold
Co-founder & Nobel Laureate
Frances Arnold is the co-founder at Aralez Bio and Linus Pauling Professor of Chemical Engineering, Bioengineering and Biochemistry at the California Institute of Technology, where she pioneered methods of directed protein evolution. Her work has been recognized with the 2018 Nobel Prize in Chemistry, the Millennium Technology Prize, the Charles Stark Draper Prize of the National Academy of Engineering, and the U.S. National Medal of Technology and Innovation. She is an elected member of the US National Academies of Science, Medicine, and Engineering, the American Academy of Arts and Sciences, the American Philosophical Society, and the Royal Academy of Engineering.